Data Scientist: 5 skills to succeed in the career of the decade
Picture by Christina Morillo The rise of technology has led to the emergence of new careers, one of them being data science, which consists of the preparation and cleaning of large amounts of data to create models and extract insights that help make better business decisions. Data Scientists have become the most requested professionals by […]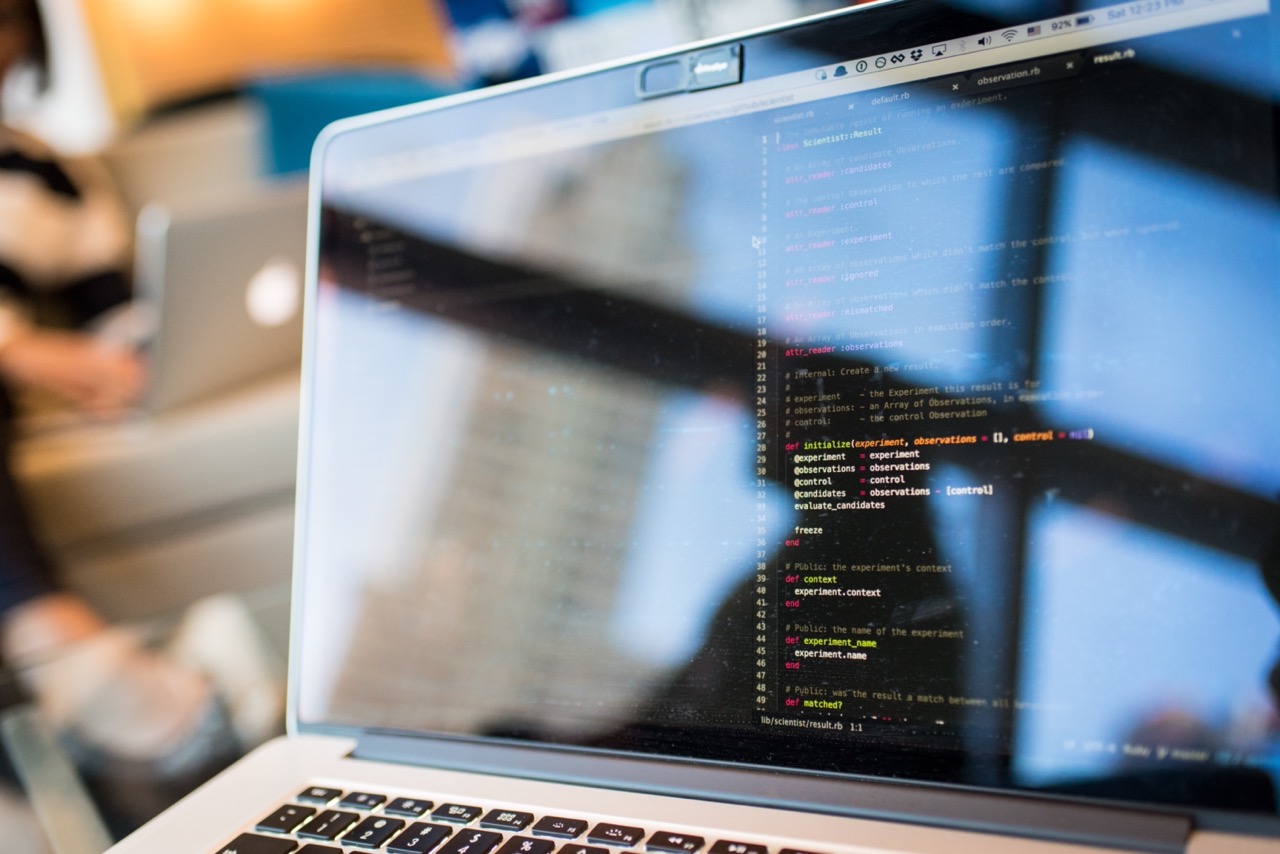 The rise of technology has led to the emergence of new careers, one of them being data science, which consists of the preparation and cleaning of large amounts of data to create models and extract insights that help make better business decisions. Data Scientists have become the most requested professionals by businesses all over the world. In fact, compared to this year, a recent study by the US Department of Labor indicates that by 2026 almost 30% more of these specialists will be required for data analysis.
The high demand for jobs has influenced salaries, as it is estimated that a professional can start in an American company with a base salary of 100,000 dollars under the remote modality. The British magazine The Economist even described data as "the oil of the 21st century". Data Scientists can be seen as the most demanded professionals being the most qualified for the extraction of insights.
Considering the importance of becoming more skilled professionals, here are five of the main skills that a Data Scientist should hold:
Programming languages: These professionals will be working with millions of data files (big data), so certain basic programs will not allow them to process and analyze the information properly. Handling programming languages such as Python or R. will be essential in the performance of the job.
Statistical knowledge: A solid foundation in statistics is indispensable for the development and implementation of artificial intelligence models. Through an understanding of basic concepts, it will be possible to validate experiments and reliability for the implementation of models at the product level.
Machine Learning (a sub-branch of artificial intelligence): It allows companies to create models for automated decision making using pre-set parameters and values. Every Data Scientist in 2022 must have the ability to build these models and implement them in large-scale digital products.
Data Visualization: Having the ability to visualize results of experiments, distribution of data from an exploratory analysis and the reliability of models are competencies of any Data Scientist. This helps to communicate the validity and importance of their work.
Talent for communication and storytelling: Data scientists need to be great storytellers, especially when communicating the results of their work. Connecting the results of the models to business or product objectives will give them the value and critical nature of the performed task.
Finally, by visiting SkillMapper.com, you will be able to find more than 40 Data Science international courses. By selecting your skills, the system will give you the best personalized choice for your professional profile.