Are you having trouble finding online courses? Here are 4 tips to fight them
Picture by Julia M Cameron Online education has experienced significant growth in recent years, mainly since Covid-19. What was initially seen as transitory has become a form of learning, especially for those who study and work. According to a study by the American Worker Survey, 6 out of 10 business workers, or 59% of them, […]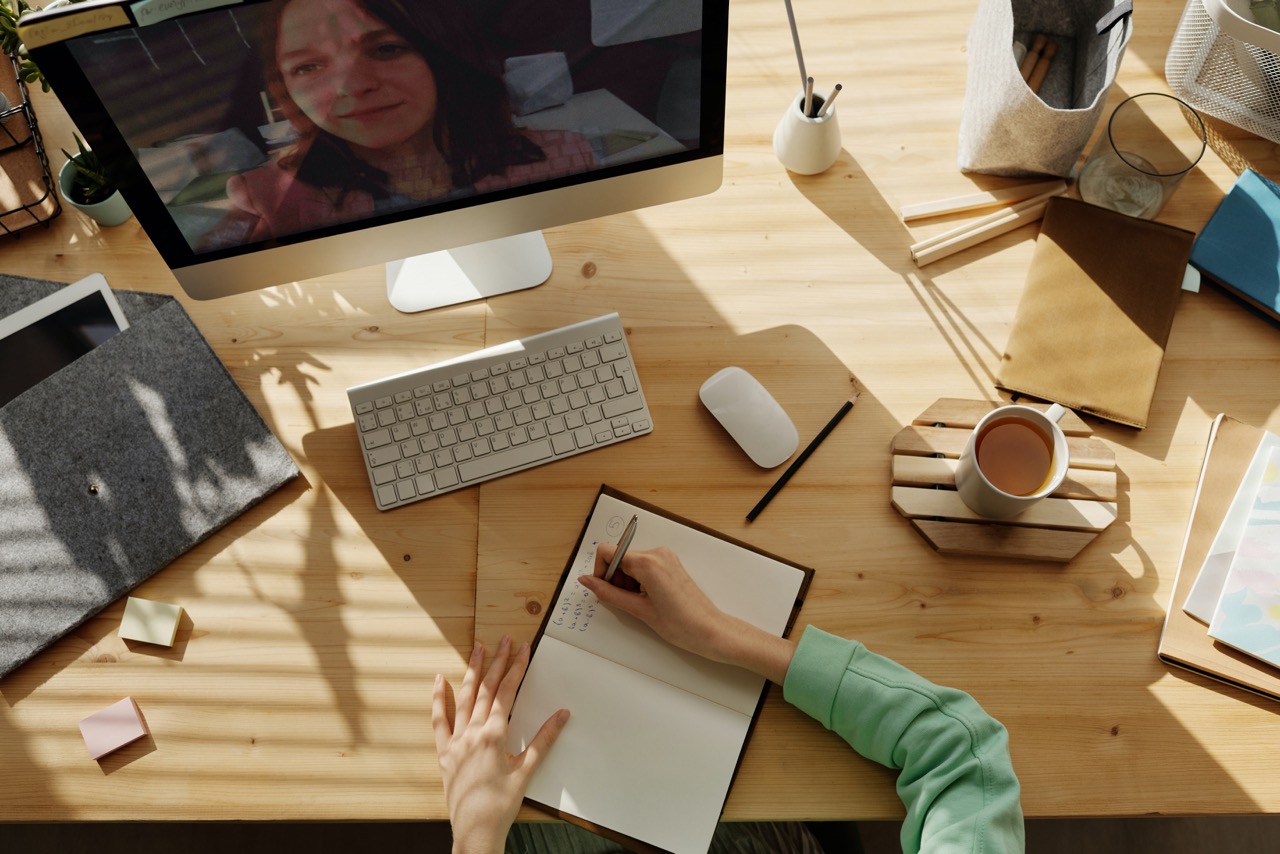 Online education has experienced significant growth in recent years, mainly since Covid-19. What was initially seen as transitory has become a form of learning, especially for those who study and work. According to a study by the American Worker Survey, 6 out of 10 business workers, or 59% of them, have sought training on their own since the start of the pandemic.
However, there have been doubts as to which courses to take or what to consider when making my choice. For this reason, we provide you with four of the main tips to take into account when enrolling in an online course.
Course content: Look for a good mix between theoretical and practical subjects to get the most out of learning. Take into account the impact certificates have on the job market and whether obtaining a certificate puts you in a better position when applying for potential jobs.

Analyze the teacher: Investigate more about the profile of the person who will teach the class based on their experience in companies, the number of courses they have taught in the past, etc. In addition, it is advisable to take into account whether the teacher is a person who sees the topics in a similar way to your own in order to avoid disappointment.

Pricing of courses: Conduct an analysis where prices can be compared, in addition to the value that the course adds to the experience curriculum. Ideally, you should analyze the amount of content, duration, supplementary material, etc. Do not get carried away by impulsive or last minute offers.

Course reviews: Take the time to check the different reviews of the course you want to choose, check the good and bad ones to find out how practical or theoretical the course is. You will also be able to find out what opinions you have about other aspects such as the teacher, and so on.
Lastly, SkillMapper's a platform powered by Artificial Intelligence to find best online courses by offering personalized results for each young professional. When visiting SkillMapper.com , you will find more than 250 K courses from all your favorite platforms (Udemy, Coursera, LinkedIn, etc) both in English and Spanish. Using our smart filters, you will be able to access reviews of each course, so that you can find the perfect course for you in just a few clicks.