5 reasons to boost your professional profile with online courses
Picture by Armin Rimoldi In these times of virtualization overcoming geographical barriers, many organizations all over the world are looking to recruit high-value staff regardless of nationality or residence. Microsoft's latest research found that 51% of small and medium-sized businesses have employees living in locations other than the company's headquarters. The flexibility of remote work […]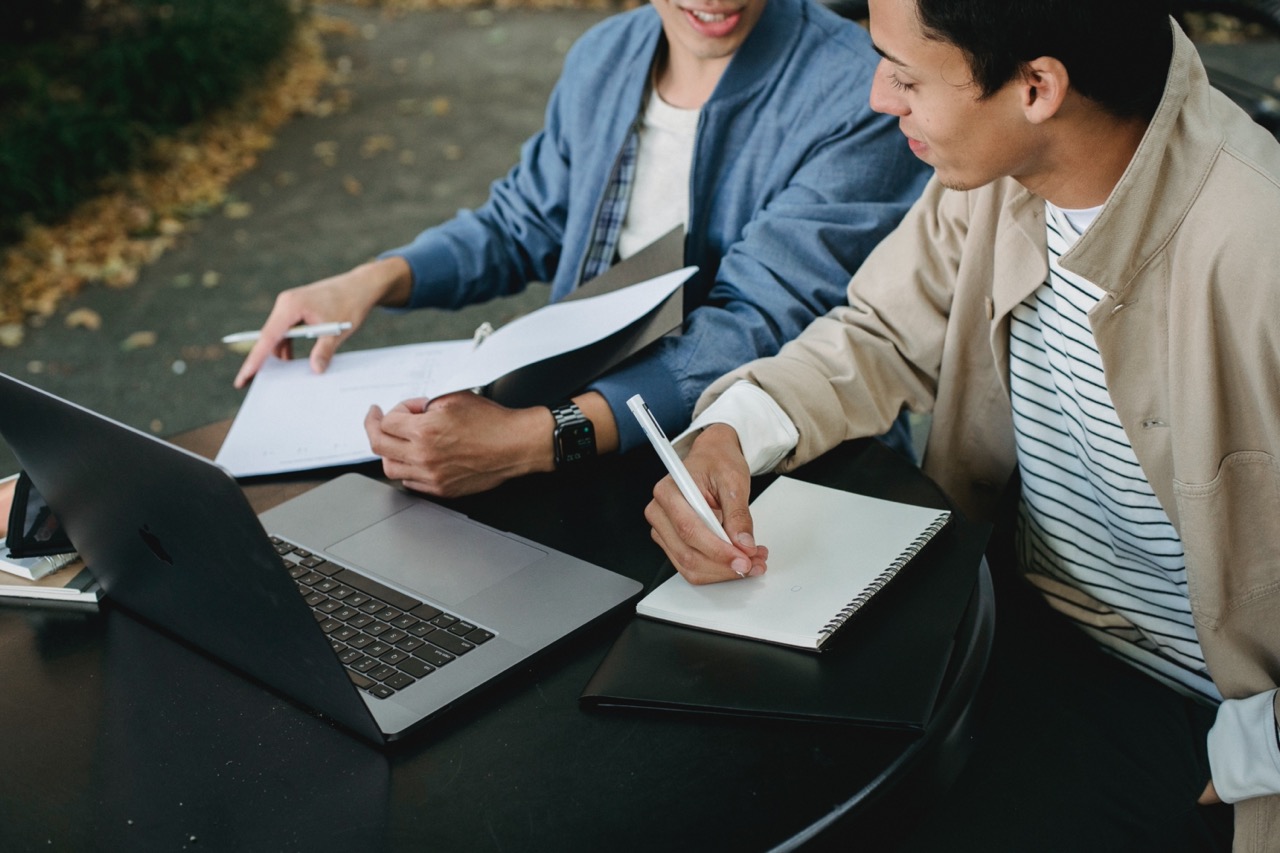 In these times of virtualization overcoming geographical barriers, many organizations all over the world are looking to recruit high-value staff regardless of nationality or residence. Microsoft's latest research found that 51% of small and medium-sized businesses have employees living in locations other than the company's headquarters.
The flexibility of remote work has sharpened the war for talent globally, and the greatest beneficiaries are those who hold the necessary skills to become an outstanding professional. Given the importance of being an accomplished professional and keeping up with the demands of a global job market, Mario mentions 5 reasons why it is essential to improve your skills through online courses for the sake of your professional development.
Finding a job: The possibilities of landing a job have diversified, so if you are a professional with a higher education, up-to-date with the latest trends in the field and equipped with the required skills, you can increase your chances of getting a job that matches your expectations.

Upgrade your job position: As part of professional growth, you must avoid stagnation. With enhanced training and continuous learning, you may be able to get a promotion in the same company or perhaps find a better opportunity in a different one.

Switching industries: By gaining new skills, you improve the possibility of easily changing fields of activity. Ideally, increased potential must be shown through training and courses that will complement the experience acquired.

Expand your professional network: By interacting with practitioners from all over the world who share similar interests to you, you will find a number of opportunities. Who knows if you will meet your next client, a future colleague or perhaps a business partner by joining online professional communities.

Being a better professional: A goal that many people wish to pursue. Achieving excellence is only possible through acquired knowledge and continuous training that will provide you with permanent professional development.
Considering that the main goals of a successful career are knowledge-based, online courses play an important role particularly for professionals in today's job market. To this end, just search on SkillMapper.com for the skills you want to learn and discover more than 250K courses. Our artificial intelligence system will give you personalized results based on your professional profile.